Actively relax and get to know Loket and its surroundings!
Experience adventure and relaxation, we will arrange everything else.
Boat, raft and kayak rental
Ohře is the second most navigable river in Bohemia, with many campsites and attractions along the way. It flows through interesting historical towns and passes countless castle ruins and viewpoints.
We recommend a one-day Loket - Karlovy Vary cruise to all our visitors, which even beginner paddlers can definitely handle.
In our sports center, there are 2 boat rentals, you can choose from:
If you are interested in renting, write or call us directly! We will be glad to advise you
On a paddleboard around the Loket castle
Immerse yourself in a paddleboard adventure and discover the magic of Loket Castle from a whole new perspective!
The Ohře River will take you along breathtaking landscapes and bring you unforgettable views of the majestic Loket Castle. Discover a unique way to explore the beauty of the castle's historic and scenic location. Enjoy a leisurely ride on the surface of the river and discover hidden places that are only accessible from the water.
Book your ride today for an unforgettable experience on the water!
You will not need any previous paddleboarding experience. It is a simple and fun activity that is suitable for all age groups. Come and enjoy the wonderful views of Loket Castle from the comfort of a paddleboard.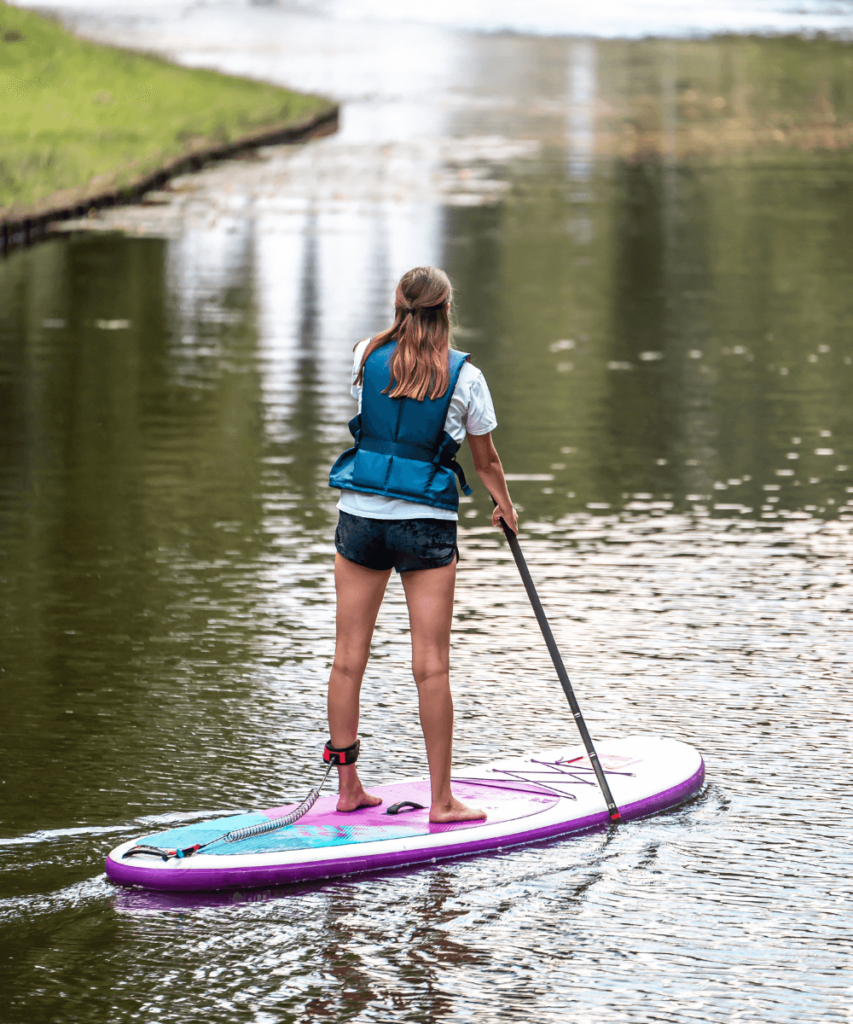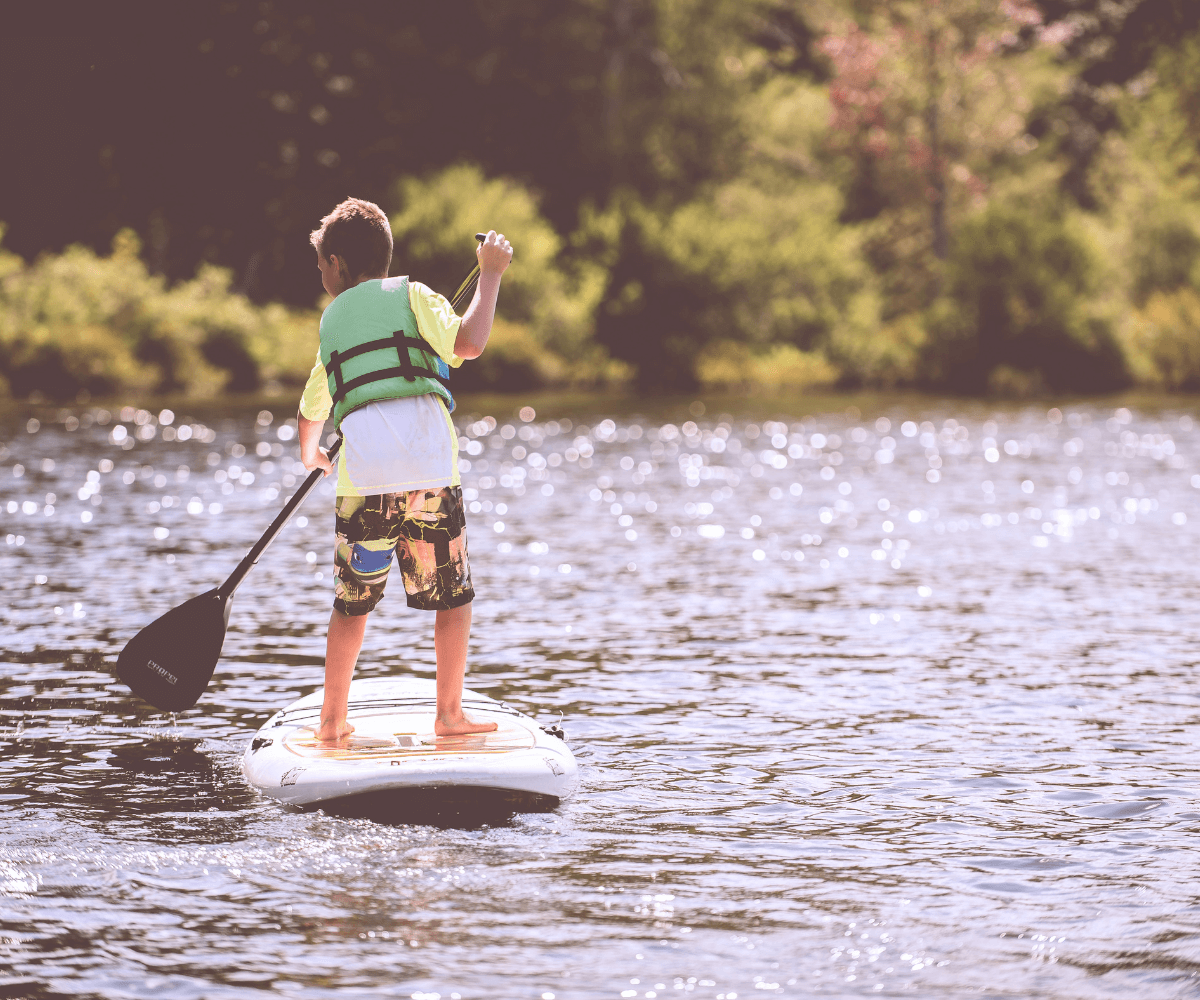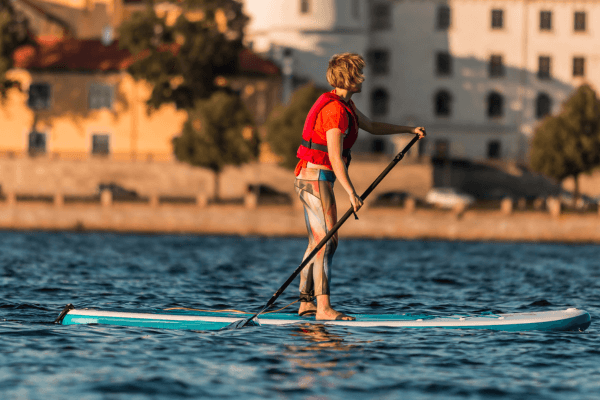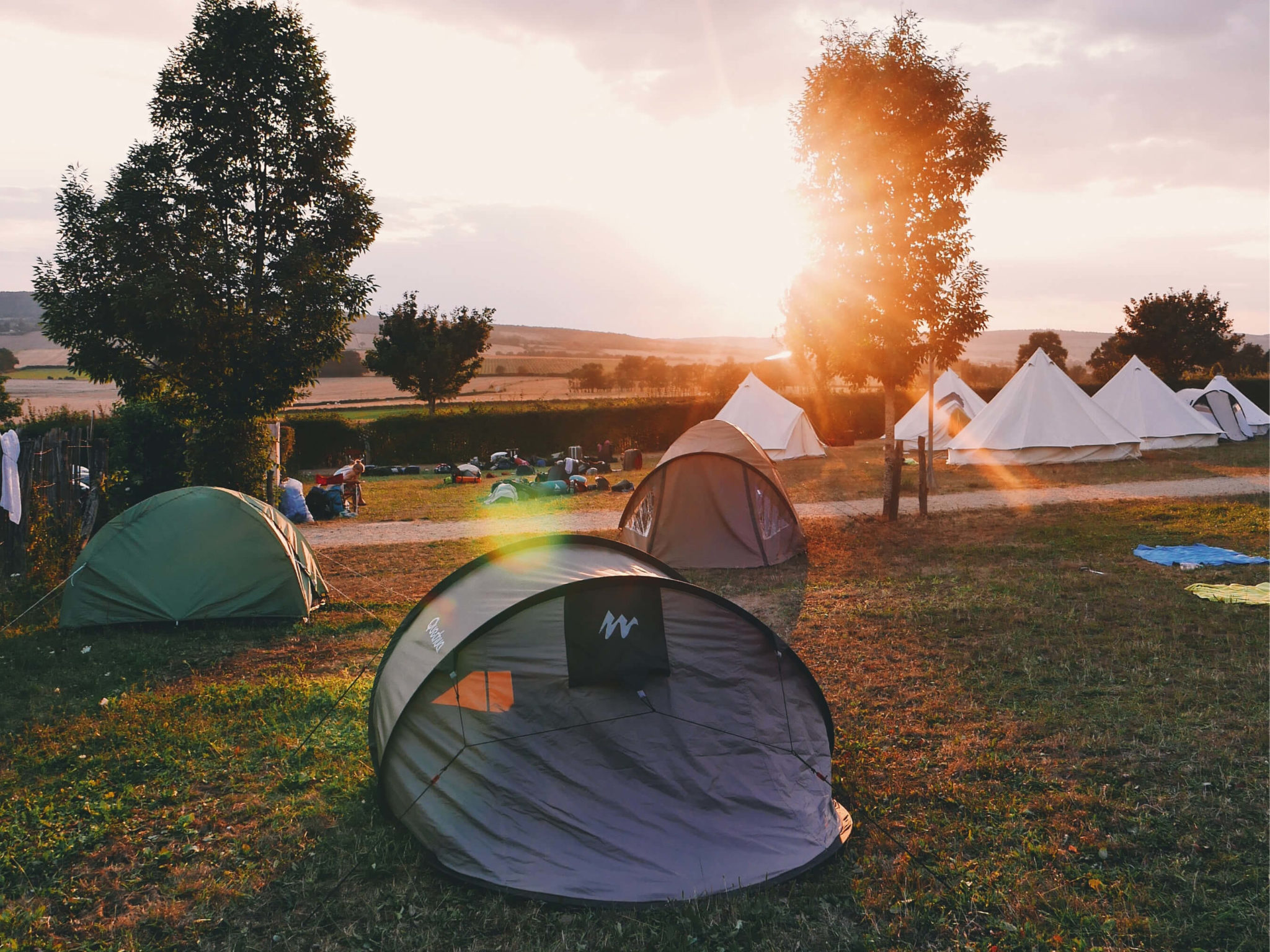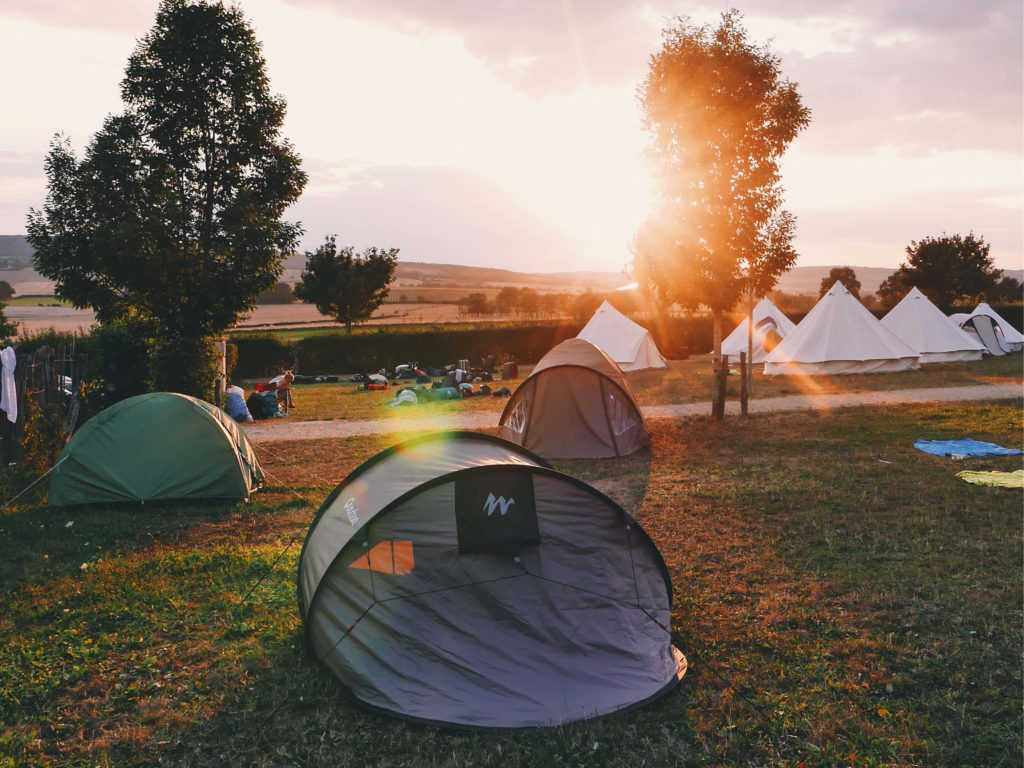 We offer accommodation in your own tent or under an awning
We offer the option of electrical connection. The campsite also has a buffet.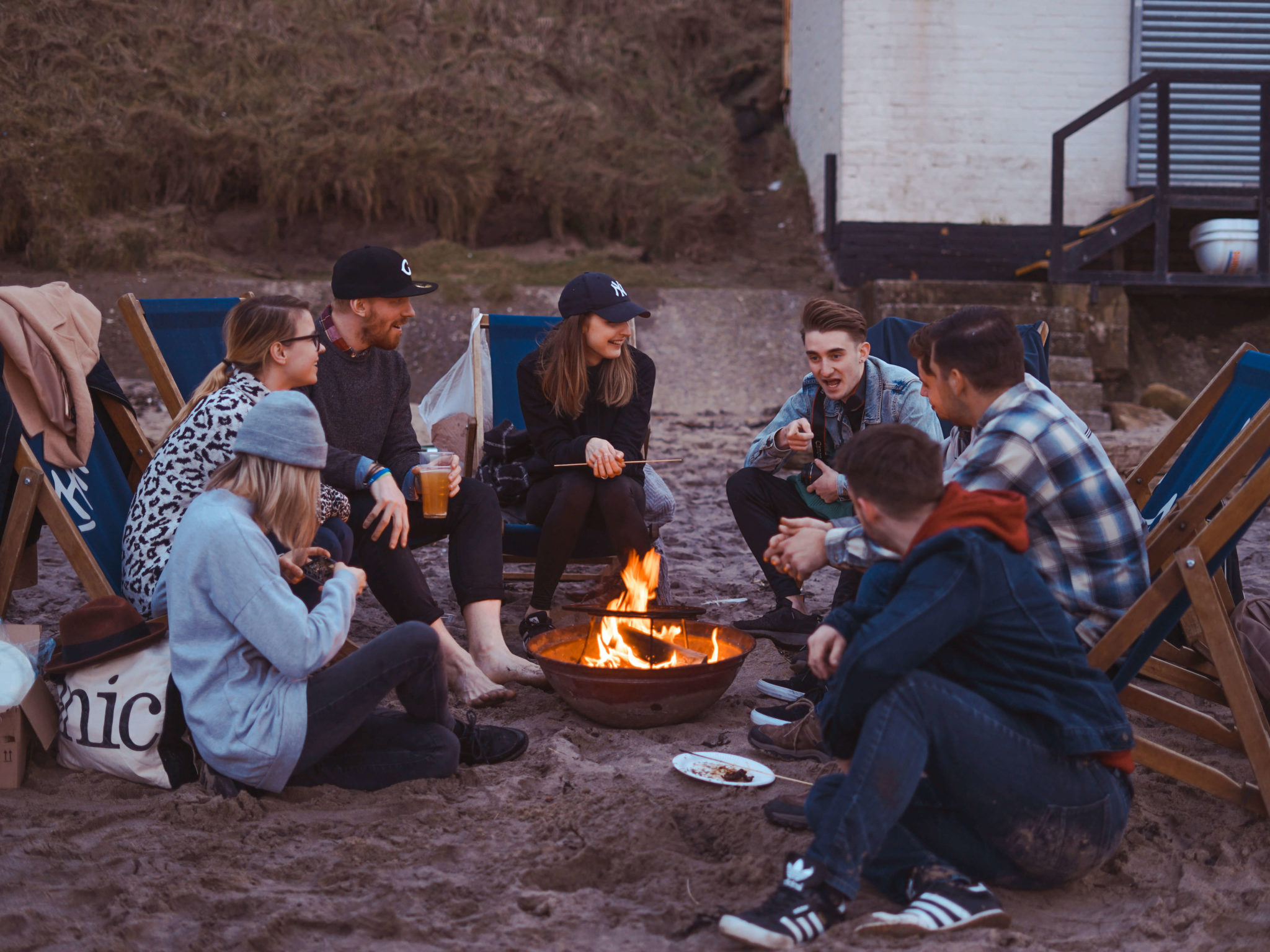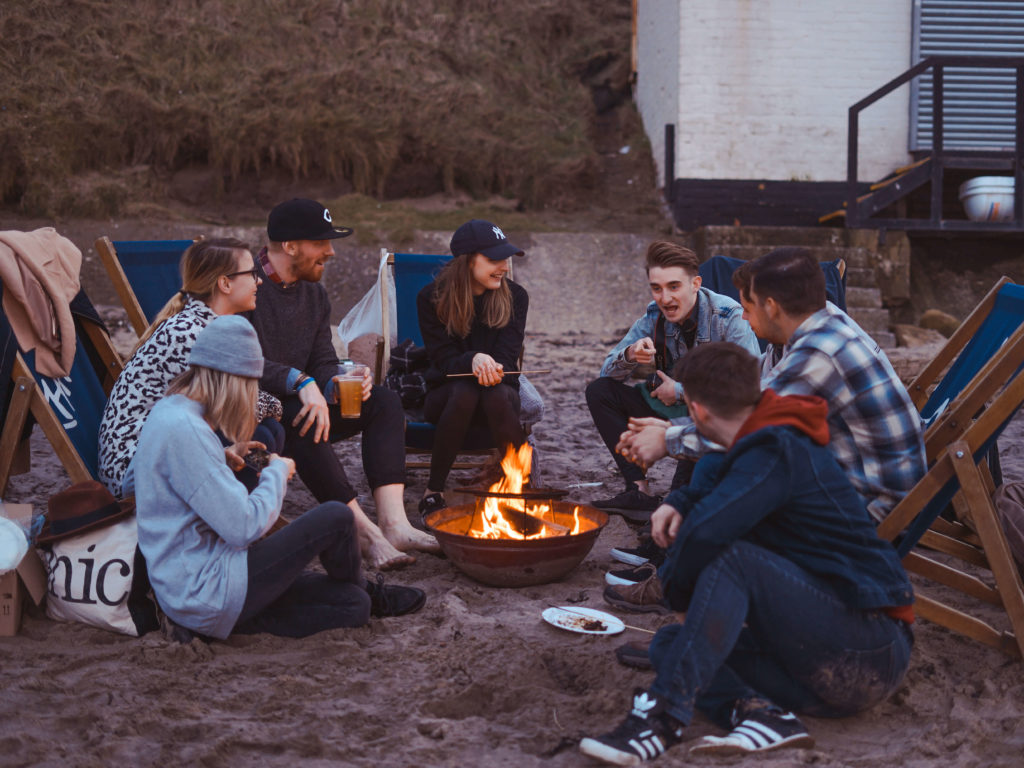 Arrival at the campsite is possible at any time
The complex is located in a quiet location suitable for families with children, close of the cycle path leading through the beautiful countryside along the Ohře River.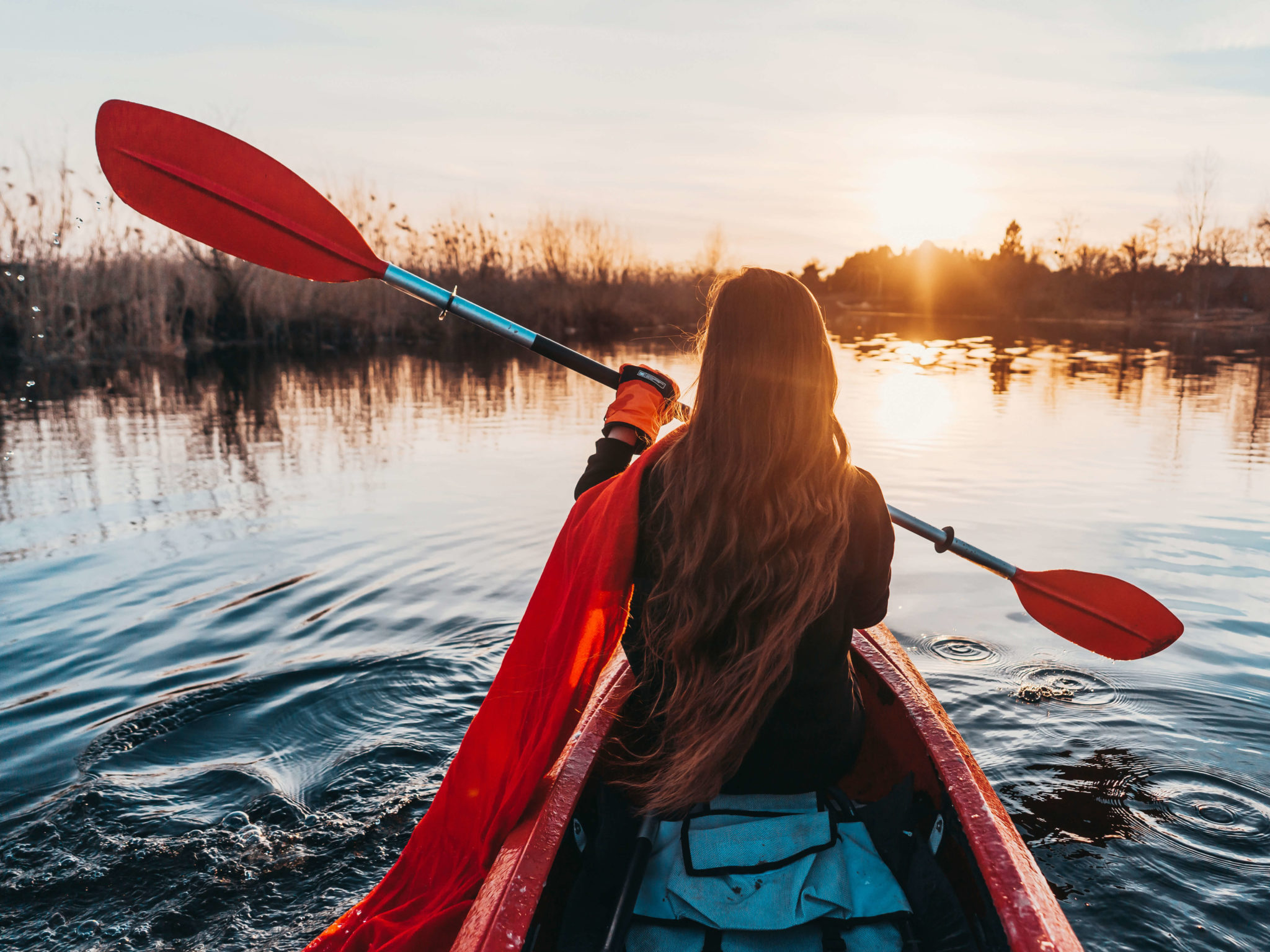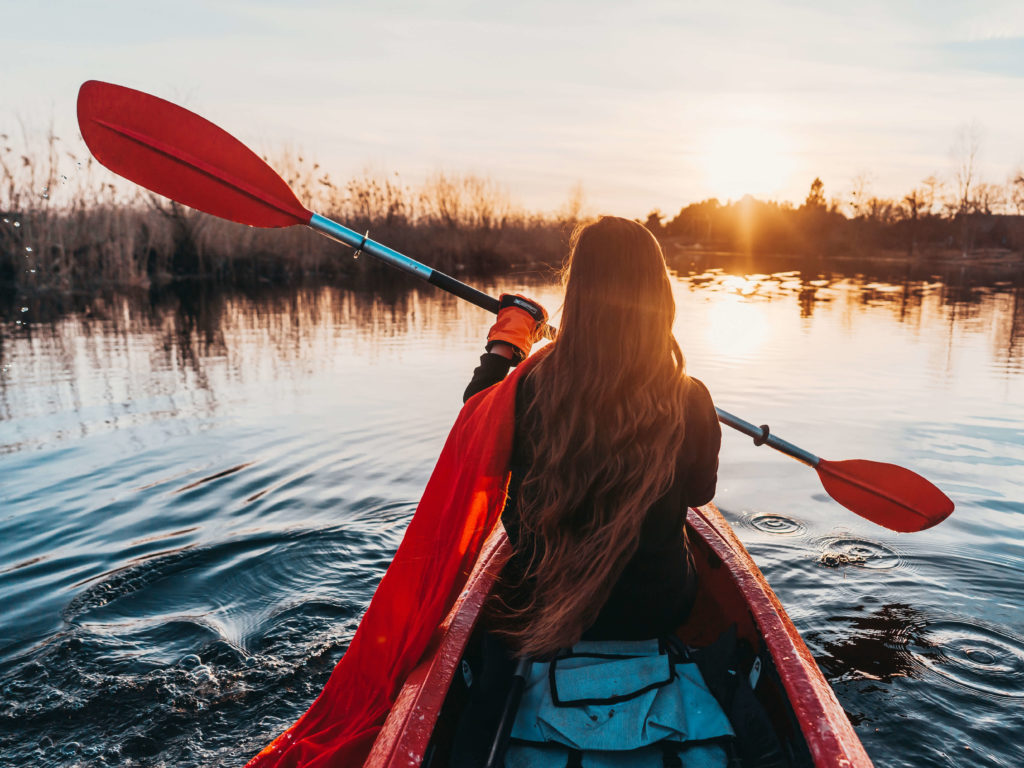 We offer a rich and affordable selection of snacks and meals. For guests are available fire pits.
Price list of the boating camp
| | |
| --- | --- |
| Motorhome | 200 Kč/per day |
| Caravan | 150 Kč/per day |
| Car | 100Kč/per day |
| Bus | 400Kč/per day |
| | |
| --- | --- |
| Trailer | 50 Kč/per day |
| Motorbike | 50 Kč/per day |
| Power connection | 100 Kč/per day |
| Person | 150 Kč/per day |
Electrified parking for motorhomes
If necessary, you can fill up with clean water or leave the car connected to electricity.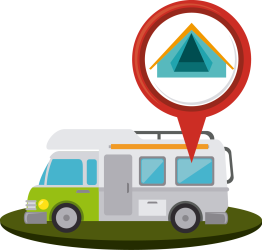 for questions and advice, call us
★★★★★
Great parking. Snack bar as well. Possibility of camping and connection for a caravan. There's nothing missing here...come and see for yourself.
★★★★★
Definitely recommend. Maximum satisfaction with boat and raft rental.
★★★★★
Beautiful surroundings, pleasant service.